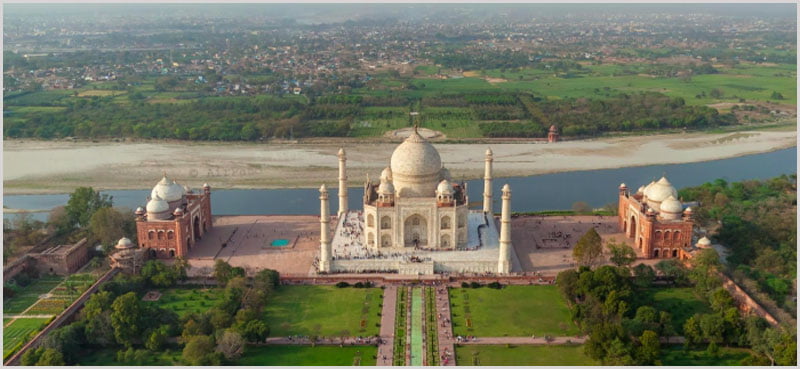 Why should you travel to India
India is the second most populated country with a rich history with lots of religious and unique structures to visit, for example the Golden Temple or Taj Mahal as well as the beautiful state of Goa and Many more! Read on to see where we can take you…
Taj Mahal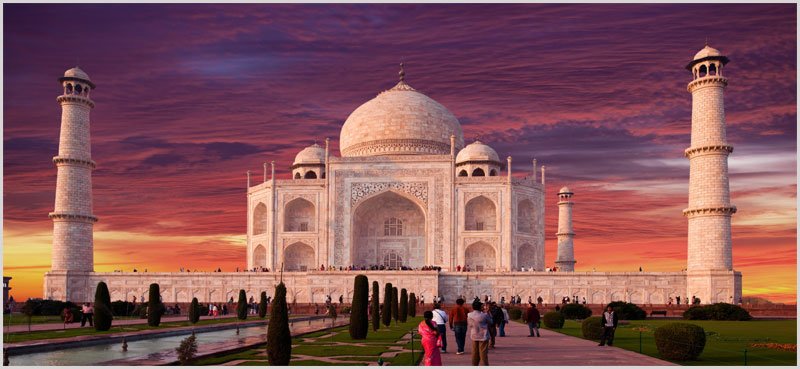 Built by the Mughal Empire, hundreds of years ago, the Taj Mahal is one the most popular tourist destinations in India its ivory white design stands out near the Yamuna River its certainly a lovely destination indeed.
Golden Temple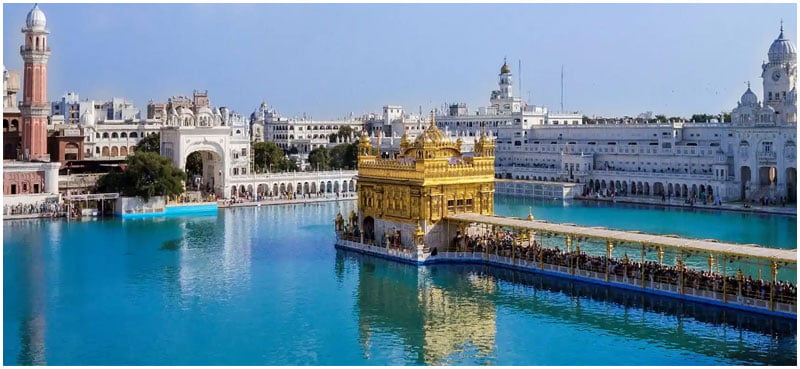 The highlight of Amritsar, the home of the Sikhs, the Golden Temple certainly is one of the BEST places to visit. Built by Guru Ram Das at the holy city of Amritsar it has a man made bathing pool founded it and it's made of pure gold…Once again an exquisite location.
Beaches of Goa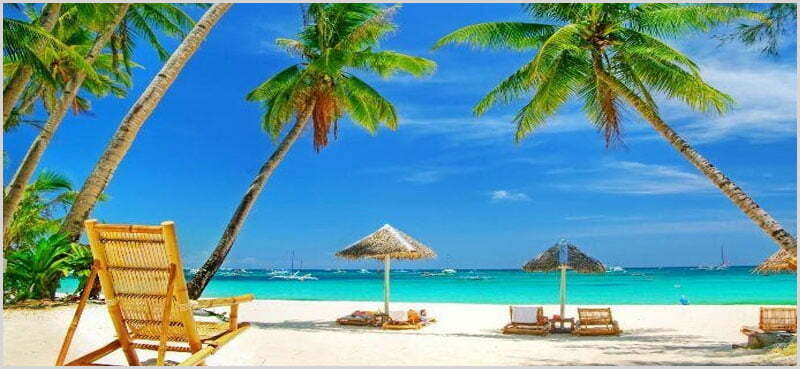 A simply stunning state to visit, the magical beaches are simply stunning…
Coming to these beaches is a once in a lifetime experience the sea, the beach, the trees, its crazy a place as beautiful like this exists!
The Indian food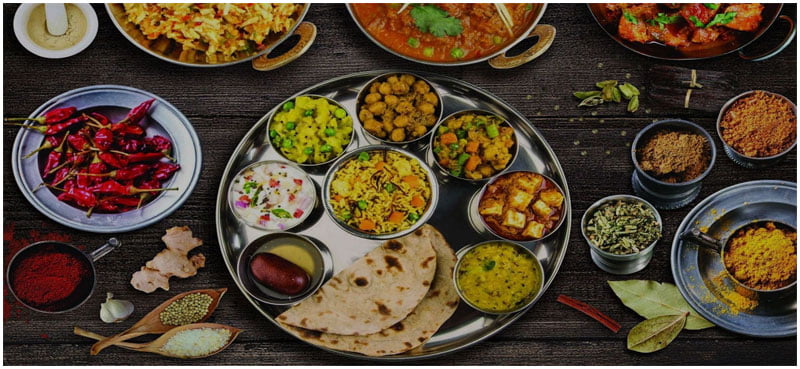 The food alone is reason enough to travel to India — I sampled some of the most delicious food I have ever tasted during my travels there. Indians take their food very seriously and the cuisine, just like the country itself, is incredibly diverse.
In the North, you'll taste lots of thick, creamy curries that are moderately spicy. My favourites include mutton rogan josh, parathas and tandoori chicken. The food in the north is heavily influenced by Persian and Mughlai styles of cooking. Southern Indian cuisine is commonly characterised by the use of ingredients such as coconut, seafood and rice and is spicier than food in the north. My favourite southern dishes were the masala dosas and fish coconut curries. Vegetarians are also well catered for in India, due to the large proportion of Hindus who are vegetarian.
The adventure
The history and architecture
Religion and spirituality
The holiest river in the world
The Indian people
You can visit all of these locations by Booking flights with Oceans Travel…