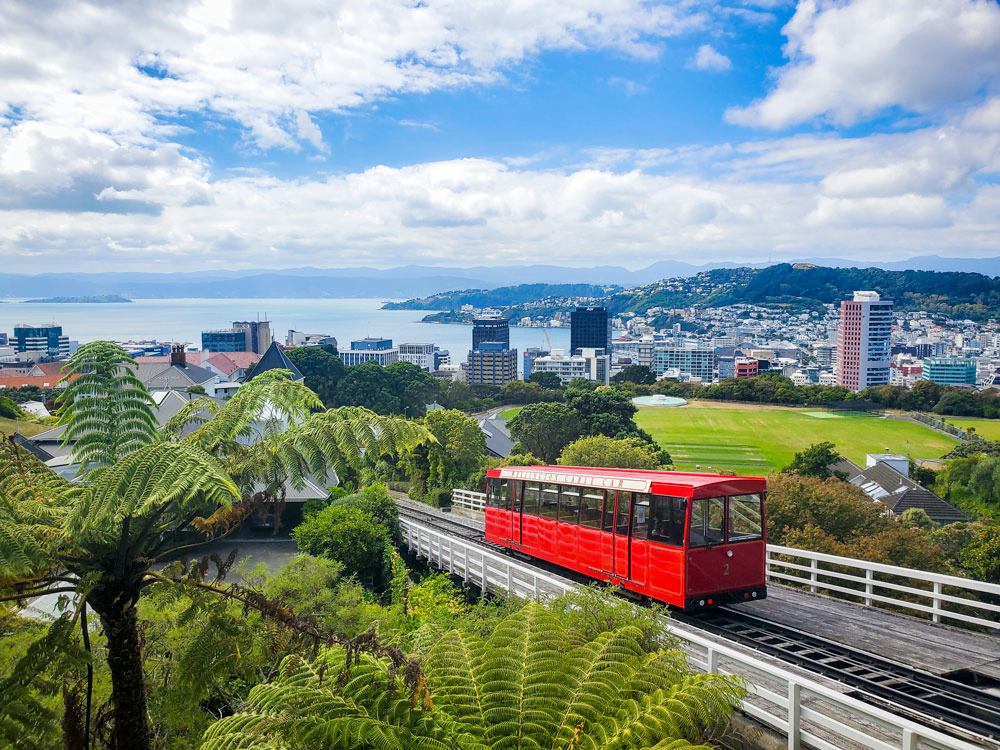 The Top 5 Travel Destinations
Travel Tips – Top Travel Destinations
We all like to travel every once in a while, for a family holiday or to visit our loved ones. With so many different places to travel in the world, we have narrowed it down to the 5 best places in the world to travel with what you can do there. So if you like any of these places below, we suggest you start to pack your bags.
The Top 5 Travel Destinations
New Zealand
Paris
Canary Islands
Himalayas
Alps
New Zealand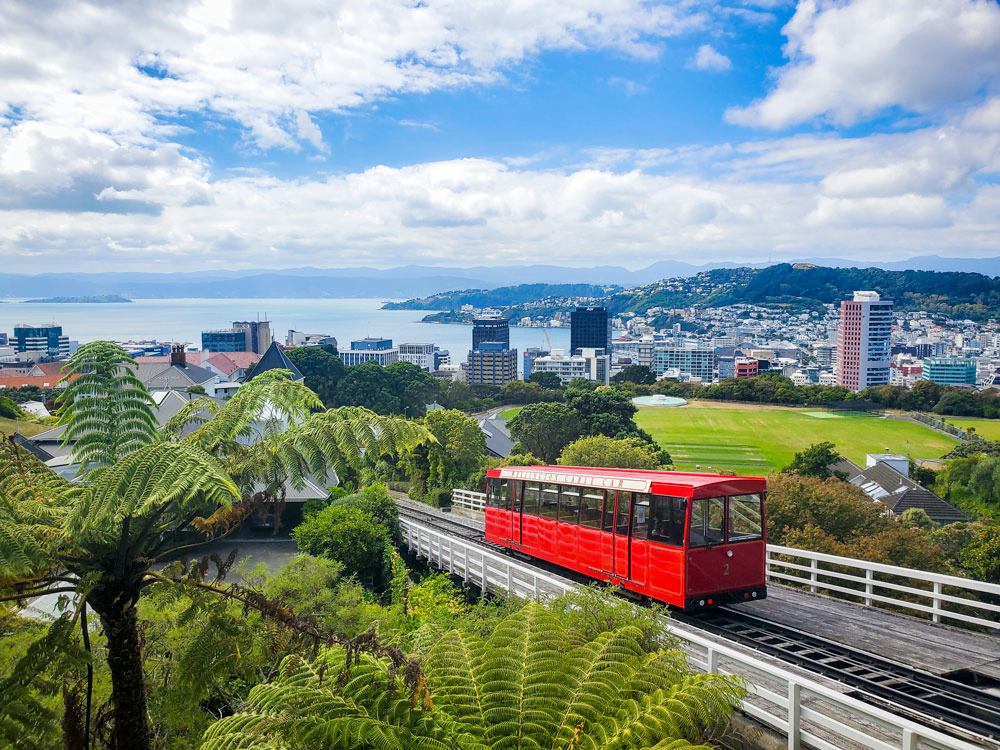 New Zealand is one of the best places to travel to! With its beautiful cities and places to visit, which are mostly located in the South of New Zealand, if you do not want to look at New Zealand's scenery and nature and want to focus on its culture and history, then you should go to the North of New Zealand, which will mostly have everything you are looking for. If any of you are afraid of heights, then we would not recommend you do any of this. In New Zealand, there are some extreme sports that involve heights that you can do (unless you are afraid of heights). These are skydiving, bungy jumping, and zip lining. Or you can relax and take it easy by looking at art galleries, attractions, and culture.
The number one tourist attraction that you should not miss is Fiordland National Park and Milford Sound (in the South Island). The Fiordland National Park is mostly known for its hiking, walking, forests, and serene waterfalls. Three of New Zealand's great walks are actually found there, including the Milford, Kepler, and Routeburn Tracks, making it hard to choose which one to do. Milford Sound is in Fiordland and was carved by glaciers during the ice ages. It is famously described by Rudyard Kipling as the "Eighth Wonder of the World."
Paris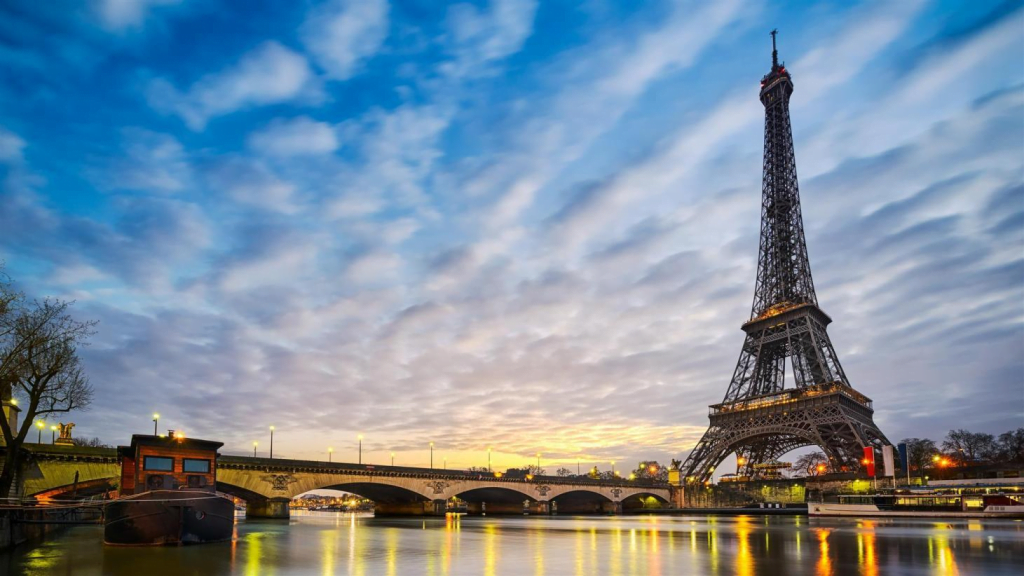 Paris is known as France. One of the most popular tourist places to visit! It is one of the most beautiful cities in the world. The Eiffel Tower, Notre Dame Cathedral, and The Louvre Museum, which houses Leonardo da Vinci's Mona Lisa, are all world-renowned attractions. Paris is quite a romantic and cultural city, making it one of the best places to travel during the holidays!
Paris has lots of sports to choose from. Such as football, which is a Paris national sport, tennis, cycling, and basketball. Now if you do not want to do any of those kinds of sports, we have some other suggestions for you. Which are: pony (horse) rides, Enjoying some delicious French food and a famous thing in Paris and California is Disneyland! If you do not like crowds, then we would not recommend going near May and September, followed closely by June, July, and August. You should go in April or October because it is also good for warmer temperatures too.
Canary Islands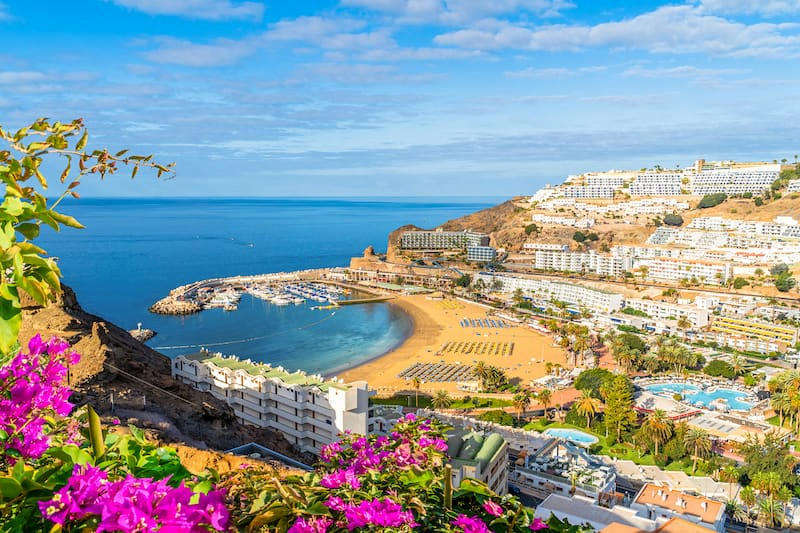 The Canary Islands (or the Canaries) are in the Spanish region. If you want to be very specific, it is off the coast of northwestern Africa. If you do go to the Canary Islands, there are 7 options you can choose from that are Tenerife, Lanzarote, Gran Canaria, La Palma, Fuerteventura, El Hierro, and La Gomera. Now you may be wondering which one would be the best one to go to. All 7 of these islands are beautiful with their sunny beaches and clear skies. We have listed all 7 of these islands below. And whatever you think you like is the right one for you!
Tenerife: Tenerife will provide you with freedom and flexibility during your beach vacation. Experience the majestic nature of Mt. Teide, make a splash in Siam Park, party into the early hours or enjoy some relaxation on one of the many beaches.
Fuerteventura: If beach life is the life for you, Fuerteventura is the island we recommend. Try your hand at some water sports or simply relax on the white sand. While it's the second biggest island, it enjoys a much less developed tourist industry than Tenerife, so you can soak up the sun in peace.
Gran Canaria: There is a lot of fun to be had at the waterparks and plenty of natural parks to be marveled at. This is the island where you can enjoy a beautiful beach break in the sun with leisure opportunities within easy reach.
Lanzarote's unique landscape is the distinguishing factor of Lanzarote. The island is also notable for its beautiful beaches, charming markets, and one-of-a-kind art and architecture shaped by the renowned César Manrique. This is the hottest of all of them since it is close to the Sahara Desert.
La Palma: If you like nature, look no further than La Palma. The lush inland scenery is interspersed with beaches, elegant towns, and craggy mountains, making for a truly tranquil holiday escape. La Palma is also the site of a major observatory, so it will tempt astronomy fans and stargazers.
La Gomera: Authentic nature is the primary reason to visit this gem of an island. From forests to valleys to viewpoints, connecting with the natural environment is essential. Also, learn about the fascinating culture and sample some of the delicious local cuisines.
El Hierro: It's rural and remote. Here, you can find serenity in the surroundings and adventure in the activities. Try your hand at hiking, scuba diving, and other watersports, or simply chill out and capture the unique beauty of the landscape. To make the most of swimming and other ocean activities, head to El Hierro in the summer, with the warmest sea.
Himalayas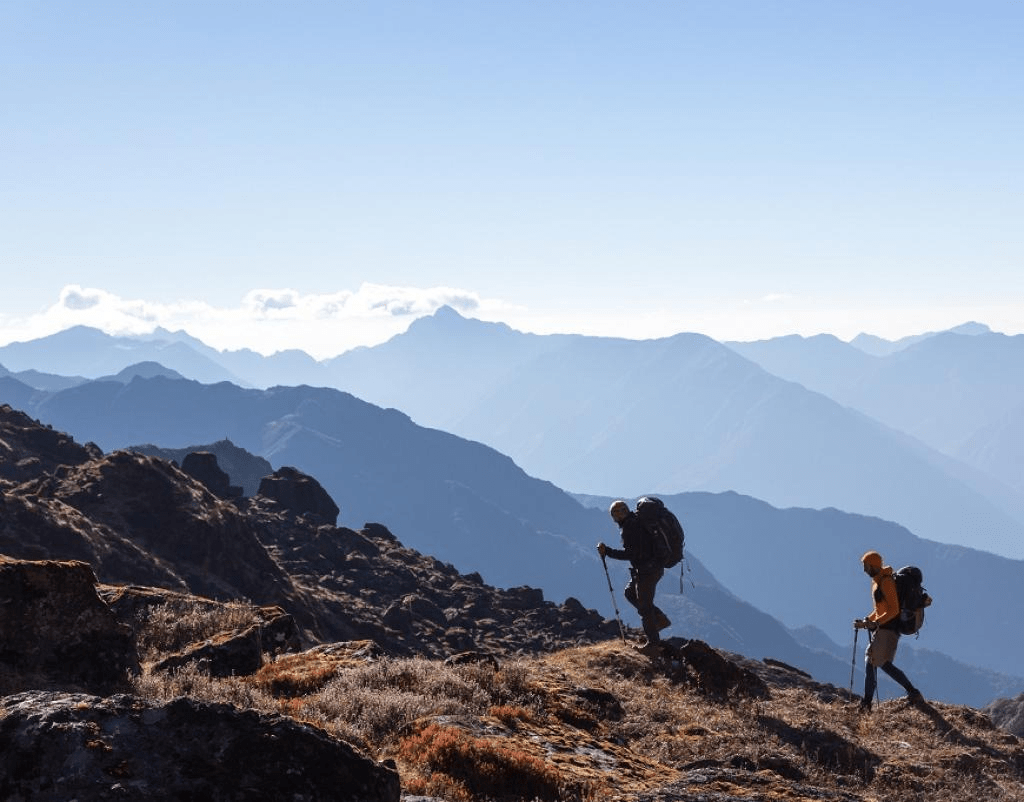 Some of you might be wondering why we are recommending you go to a mountain. How can that be one of the best places to travel? Well, let us explain why the Himalayas are one of the best places to travel.
The Himalayas are in Asia, stretching across the northeastern portion of India. It passes through India, Pakistan, Afghanistan, China, Bhutan, and Nepal. Now you may be wondering what you are even supposed to do there. It is probably all just snow and that is it! But there are some fun things to do in the winter and summer. In the winter you can do hiking and trekking in the snow (Trekking – going on a long journey, typically on foot), but this is only if you go to the Indian side of the Himalayas. You can also do skiing and Heli-skiing on the mountain and you can do a Gondola ride/lift. And yes, there is some delicious local food in the mountains! I also think that if you are afraid of heights, then you should not go, but the choice is completely up to you if you would like to go!
The best time to go to the Himalayas would be from March to October (excluding July and August because there is a high chance of rainfall). That is if you are going to the Indian Himalayas! If you are going to the Nepal Himalayas, then probably spring and autumn because of its clear skies and more stable and moderate weather. China's Himalayas would be during spring or fall because of its warm and dry weather conditions. The Bhutanese Himalayas would be from March to May and September to November because of their cool temperatures. May and October are popular in Pakistan because of the beautiful valleys and stunning peaks. And there may be a little snow there too. Finally, if you want to go to Afghanistan's Himalayas, then you should go from April to May and September to October.
Alps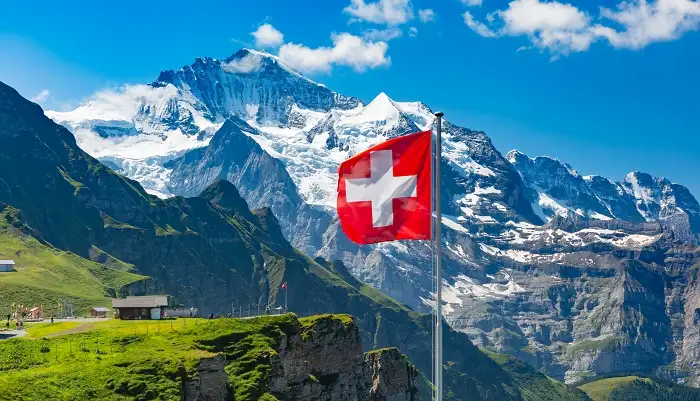 Yes, you may be wondering why another mountain place? And how is this one of the best places to travel? Well, we are going to explain (again) why you should travel to the Alps and see how much fun it is!
The Alps are located in south-central Europe. It is across eight alpine countries: France, Switzerland, Monaco, Italy, Liechtenstein, Austria, Germany, and Slovenia. There are some activities to do in the Alps if you go there. First, you can go skiing, which is probably not that big. But it is extremely popular over there and there are a variety of different slopes for you to choose from! Walking, hiking and paragliding (a wide canopy resembling a parachute is attached to a person's body by a harness in order to allow them to glide through the air after jumping) are some of the best ways to see the scenery and mountains. There are many places to climb in the Alps because it is Europe's highest peak and therefore popular with experienced mountaineers.
Finally, you could just relax! Yes, there are places in the Alps where you can have a relaxing spa session and look at the wonderful scenery around you! If you are going to the Swiss Alps, then the best time for you to go is June to October because it does not rain much and the weather is mild. The French Alps would be in March and April as it is good for French skiing and the daylight hours get longer, meaning you'll get more time on the slopes!
For Italy, it is late spring (May) and early summer (June) because of its cool weather! The best time to visit Monaco is in the spring or fall. April and October are both ideal months for a vacation: the weather is balmy and the room rates are reduced. The Austrian Alps would be in the summer (roughly from May through September). Because it has some of the best weather, snow-free alpine trails, and very long days.