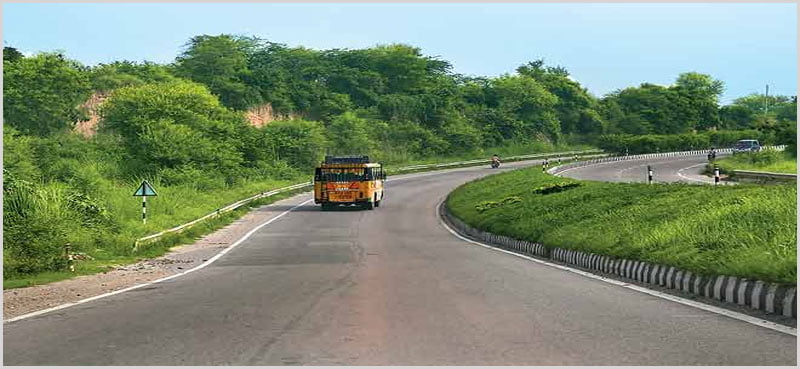 Trip From Amritsar to Delhi
If you are looking for ways to travel from Amritsar to New Delhi, you've come to the right text. Read on to find out the best ways that you can make your travel….
By Bus
One of the best ways to get from Amritsar to Delhi is by bus, there are many buses which take people to Amritsar to Delhi (or Delhi to Amritsar) and you can board these buses from places like the Alpha one mall or new Amritsar Red light and they'll drop you off at places like Red fort or Karnal Bypass, however these bus trips may take up to 7-8 hours however these times can vary due to the amount of traffic that could be present.
By Car
Driving to Amritsar is one of the most popular and convenient ways of travelling and there are several options and route to stop for refreshments, and you don't have to wait for a bus or plane or pay for a ticket going the trip is completely free except when you need to take fuel. Thankfully your time can once again highly vary because of traffic.
By Air
Nevertheless, if you don't want long journeys a plane may be your way of travelling! Plane trips are always an occurrence across the skies of Amritsar and Delhi, so this may be the right option! Plus, a trip only takes up to an hour. Amritsar is well connected to other major cities of the country via regular flights. Sri Guru Ram Das Jee International Airport in Amritsar, located about 11 kilometeres away from the city-centre, and also to a number of international cities.
By Train
Amritsar Railway Station is the main station in the city and is well connected to almost all major cities in India including Delhi. A train journey from Delhi to Amritsar takes a little over 6 hours.
Finally, train should be the best format of travelling. A train is not only fast but affordable as well. A train ticket for Amritsar to Delhi , which is pretty cheap compared to our other methods of travelling, we've seen so far
I hope now you have a excellent trip via your journey from Amritsar to Delhi.