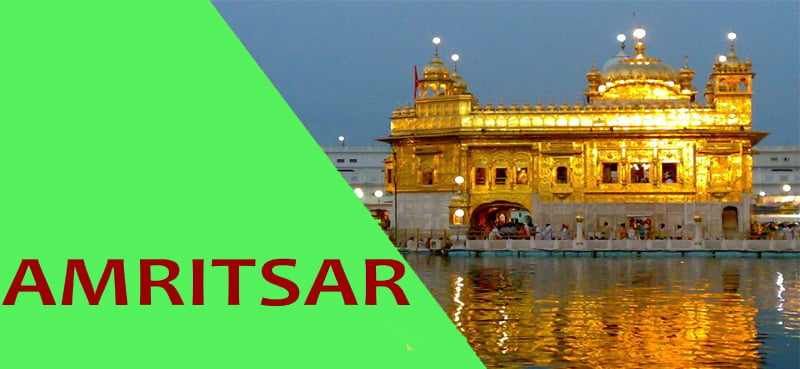 Amritsar to be a major tourist destination
Though tourists visit this holy city in big numbers, but to attract more visitor's plans are underway to promote it as a major tourist destination.
To improve services and infrastructure for the tourists is on top of the agenda.

"People of all religions from across the world visit Sri Harmandir Sahib, Durgiana Temple, and Jalianwallah Bagh.

And, City's municipal corporation is dedicated to facilitating their visit. Shiromani Gurudwara Prabandhak Committee (SGPC) has started a bus service from Amritsar Railway Station to Sri Harmandir Sahib and other pilgrimage sites such as Khadur Sahib and Goindwal Sahib.

Air-conditioned buses also ply for foreign tourists. SGPC is committed to attracting religious tourists to Sri Harmandir Sahib and Amritsar city," said Ajaybir Pal Singh Randhwa, Sr. Deputy Mayor of Amritsar.

In a bid to offer security and better services to tourists in Amritsar, the Punjab Government recently organized the Tourism Police.

The Centre has agreed in principle to grant five million dollars for developing Amritsar as a major tourist destination. Of that one million dollars have already been sanctioned under the Normal Destination Development Scheme for the city.